Dear Valued Customers,
We are ready; ready to welcome you back into our stores! As governments start the process of opening their economies, at Gescan we have also been preparing our stores to ensure you can return to your preferred self-service or full-service distributor safely. Throughout the pandemic we have lived up to our promise of "safety first, service always" and we are excited to announce that with the easing of restrictions, within established guidelines, we are ready to welcome you openly and safely back into ALL our locations.
Your safety and that of our associate's is our top priorityhttps://b2b.gescan.com/articles/covid-19-updates/welcome-back-to-gescan. We have implemented strict safety protocols in order to reintroduce our in-branch service capabilities to maximize your experience and ensure "safety first, service always".
We have put the following protocols in place in order to keep everyone safe:
All customers and staff must maintain a 6 ft distance from one another.
We have a limit on the number of customers that can enter the branch.
We have implemented the below floor signage to ensure social distancing at our counters.

Traffic in our branch is one-way. We have put the below directional arrows on our floors to help direct you.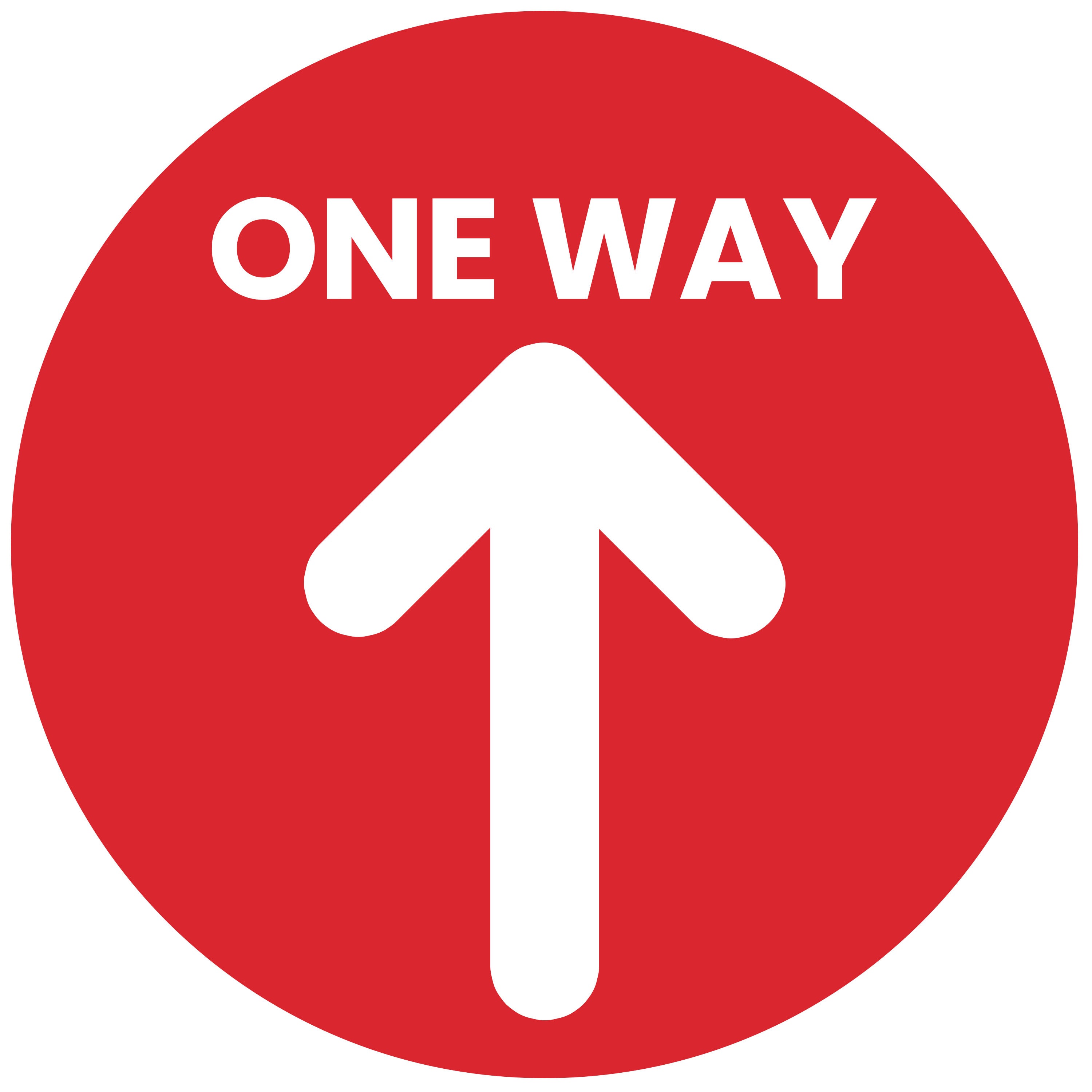 We have installed hand disinfecting stations at our entrances and outside our restrooms. Disinfect your hands when entering the building or using the washroom facilities.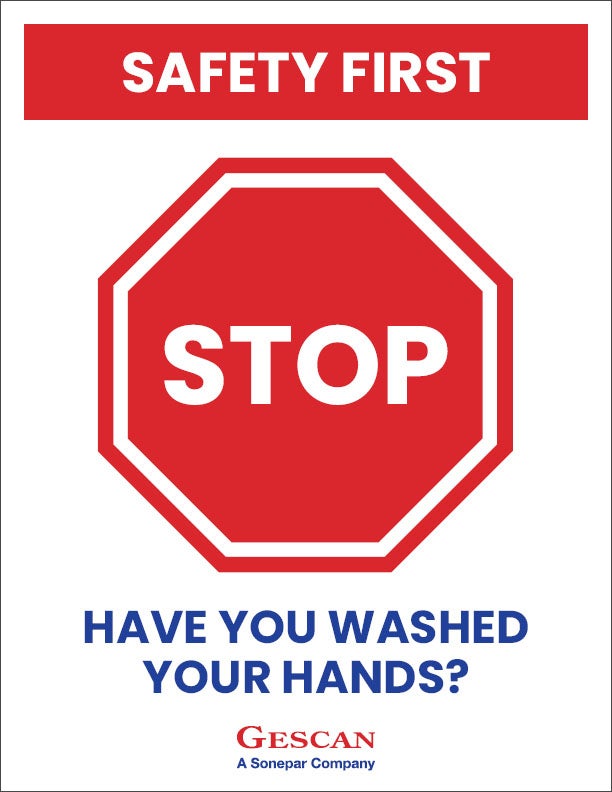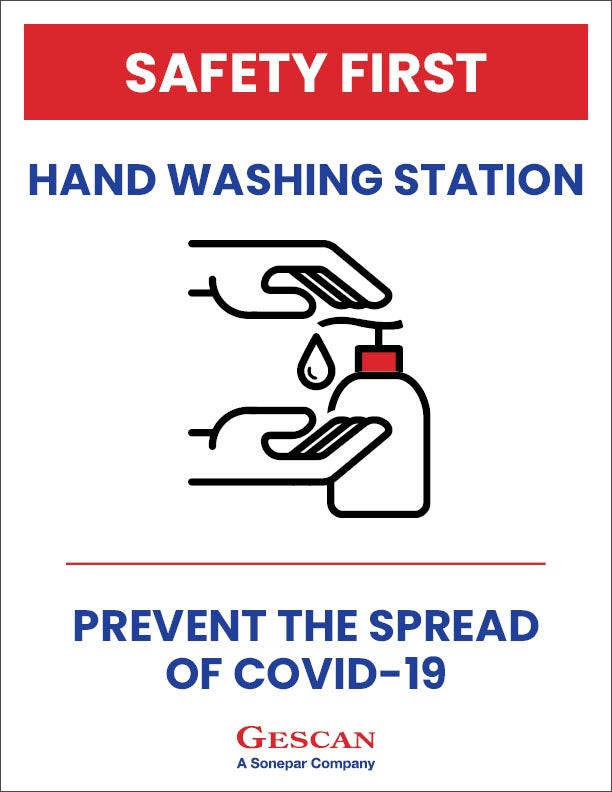 We ask that everyone play their part in navigating our "new normal" as we work together to get our economy going again and keep everyone safe in the process.
Safety first, service always,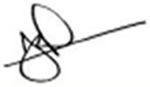 Jeff Derkuch
President of Gescan