Changing the health of children, changing the health of Canada
More than 8 million children in Canada make up 21% of the population and 100% of our future. To make a difference in kids living their happiest, most fulfilling lives, we've partnered with Canada's Children's Hospital Foundations (CCHF). CCHF is the national gateway to a network of 13 children's hospital foundations. Gescan team members across Canada chose CCHF as our charity of choice. Together, we can make extraordinary kids' healthcare and advancements possible, and transform the lives of children and their families.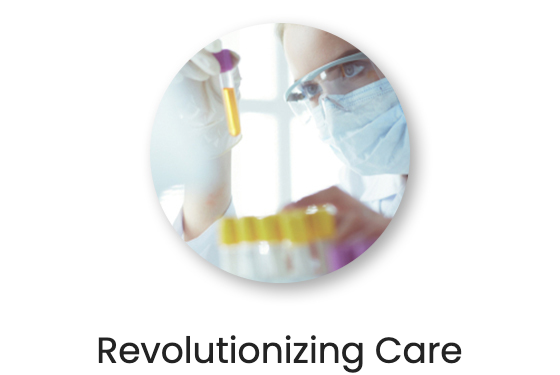 Treatment through dynamic research and discovery focused on areas of greatest need.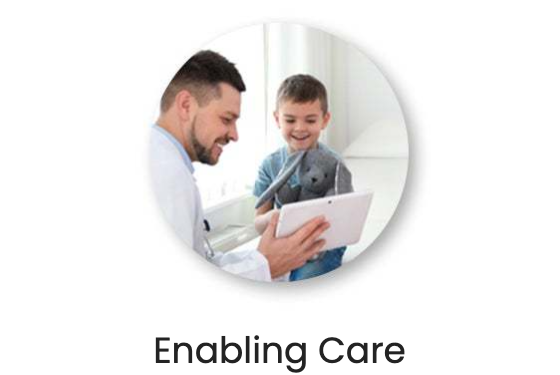 The right care in the right place at right time through the delivery of the best possible care at every point in a patient's journey.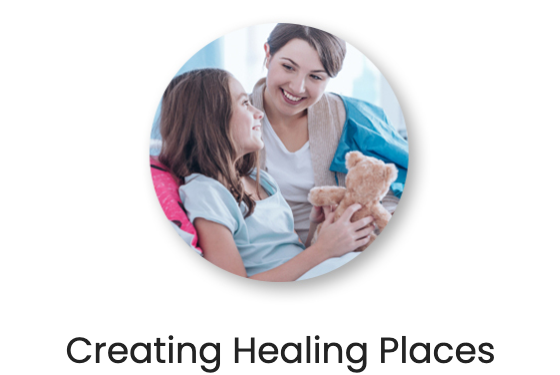 Through facilities and equipment that make kids better and help them feel good too.
Support your local children's hospital
Employee service & giving
At Gescan, we foster relationships by supporting our employees' ambitions to contribute positively to others through charitable work and giving. Bottom line, we believe in giving generously and being extraordinary by connecting with the communities we serve.
Charity Advocacy Team
Our Charity Advocacy Team generously donate their time and talents to help CCHF meet critical health care needs that build healthier communities. The not only help give hope to thousands of children and families that walk through the doors of its member hospitals, they also impact those who have recovered; who could be their colleagues, friends, neighbours or family. Their compassion and actions help inspire us all to "Be The Difference."
Our actions
While we provide support nationally through Canada's Children's Hospital Foundation, and locally through its network of hospital foundations, our Gescan branches also run fundraising events for causes near and dear to the hearts of their associates and communities.
Supporting families in need
Proud of hardworking Gescan volunteers who helped Habitat for Humanity bring family-friendly, affordable housing to Mission, BC. The impact of their manpower and teamwork will forever be felt in the community! Supplies donated by us.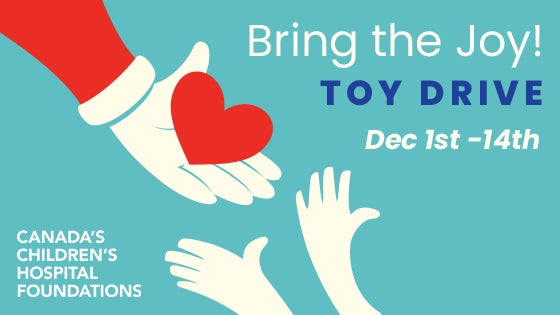 Bring the Joy Toy Drive
The holiday season is here! We're hosting a Toy Drive from now until December 14th to bring the holiday spirit to children across Canada. Gescan will also donate $5 per donation to a national foundation for children's hospitals. 
Career opportunities
Gescan is a family like no other offering an inclusive, encouraging and rewarding environment to grow your career, your way.
About us
Innovative thinking and a comprehensive e-commerce site and app have made us one of the top electrical distributors.