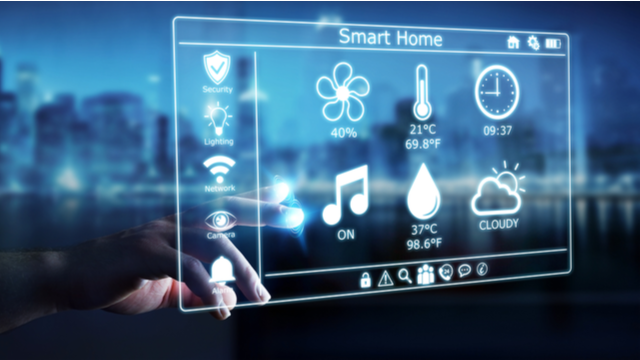 Smart solutions for today's connected world
Improve connectivity with top network and security products and expertise for modern needs. From smart homes to data centres, we support customers in designing, supplying and building high-performance, future-proof networks as demand for communications infrastructures continually increase. With 26 stocking branches located across Western Canada and over 275,000 sq. ft of inventory, we leverage our multi-channel distribution network and powerful logistics to optimize our supply chain, offer competitive prices and deliver innovative Information Communications Technology (ICT) products and solutions.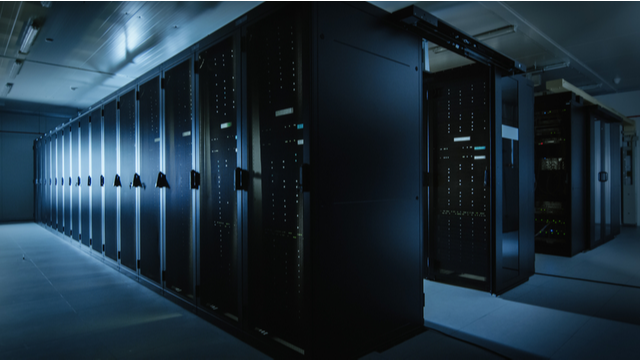 Your premier ICT design-build partner
Many aspects of a project can be improved with increased synergy between design, contracting, supplier, owner and commissioning teams when you have the right design-build partner. Utilize our expertise to develop project requirements, control costs and achieve project goals. Whether your company is an experienced data centre integrator or starting to install network structured cabling systems – our ICT projects team is here to support you with application knowledge, accurate budgeting, product selection and local inventory.

Smart homes
In today's connected households, networks need to perform for multiple users and devices simultaneously. From automation and whole-home Wi-Fi to smart lighting control and multi-room audio, we have everything you need to meet the network demands of the modern home. View and shop our Interactive Smart Home Infographic, designed to help simplify installation and improve smart home network design.

Commercial networks
Lighting Simulations
Energy-Efficient Lighting Control
Wi-Fi Design, Provision & Test
EV Charging Systems
Power Over Ethernet Systems
Large-Scale AV Solutions
Utility & Rebate Submission

Data centre solutions
Facility Site Assessments
Energy Efficiency Assessments
Facility Feasibility Studies
Project Design Services
Energy-Efficient Infrastructure
Power Systems
Industry-leading experts
Early involvement of an ICT design-build partner is key to controlling costs and achieving project goals. No matter the size or requirements of the job, improve project time and budgeting with expert advice and assistance from our ICT Specialists. We're available to help you spec, budget, procure and manage all your ICT project needs.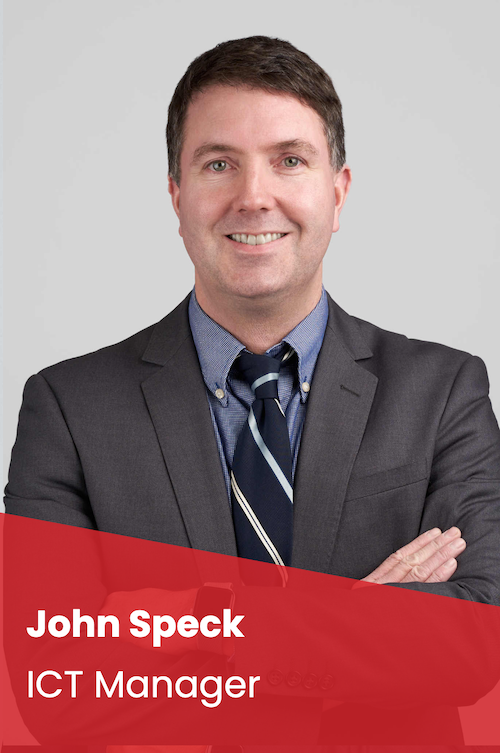 A Registered Communications Distribution Designer and Certified Data Centre Design Consultant with 18 years experience, John has been the prime consultant for award-winning data center projects across Western Canada. He leads our team of ICT Specialists.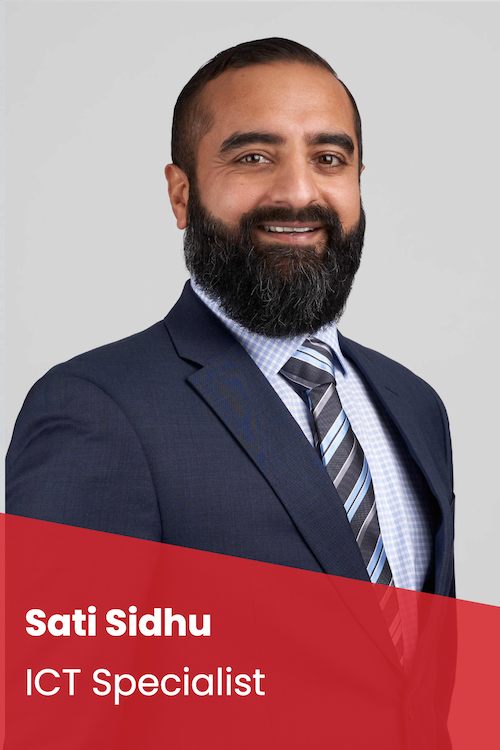 Sati brings seven years experience to our ICT division and supports our 14 branches across BC in providing end-to-end data communication, CCTV, Audio Video, Access Control and Security solutions for all our customers' low voltage needs.