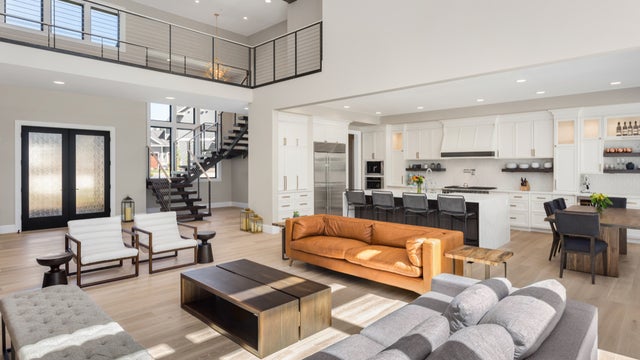 Lighting
Selectable. Scalable. Always in stock.
Deliver healthier, more user-friendly and future-proofed environments with fixtures featuring the newest technologies for added customization, adaptability and energy efficiency. We offer Wi-Fi enabled, CCT selectable, lumen selectable and voltage sensing fixtures in a variety of key categories. From thin recessed, dimmable strips, vapour tights and designer troffers to wall packs, high-bays, panels and more, we're always stocked up on your preferred products.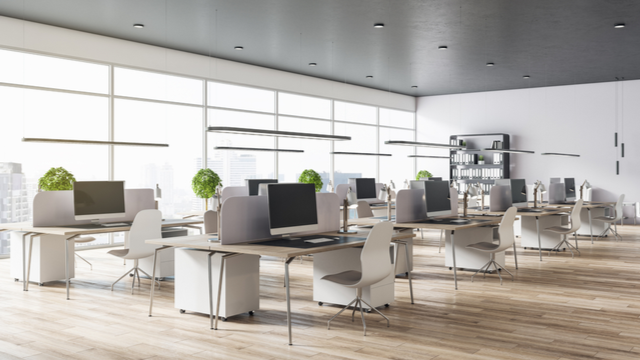 Controls
Smart lighting is smart for business
Starting with simple home solutions and going to more complex commercial solutions, we offer smart, wire or wireless and touch-free lighting control products that can be used by themselves or as part of a bigger system. From plug-ins to switches and sensors, shop products with cutting-edge technology to ensure you get the accuracy and reliability you need for your next job.

Product categories
Many of our products are multi-selectable meaning you can replace a dozen SKUs using a single product. With over 20,000 lighting fixtures in stock, we partner with our trusted suppliers to deliver smart and eco-friendly LED lighting solutions. From indoor and outdoor lighting fixtures to lamps, controls and replacement parts, everything we have available can be easily accessed through our comprehensive ecommerce website, mobile app or in one of our 26 branches across Canada.  

Our solutions
Which lighting solution is right for your next project? From value engineering to energy consumption estimates and support with government rebates, our experienced Lighting Specialists help design and procure lighting solutions for projects at every step. With access to a wide selection of in-stock inventory, they bring more choice, higher quality and competitive prices to our customers.

Industry-leading experts
Our Lighting Specialists help customers with the supply and design of their lighting systems. With expertise in light level documentation, energy consumption estimates and government incentive programs, our specialists work closely with contractors, architects, interior designers, engineers, developers and property managers to implement practical and innovative lighting solutions.
Lighting & controls resources