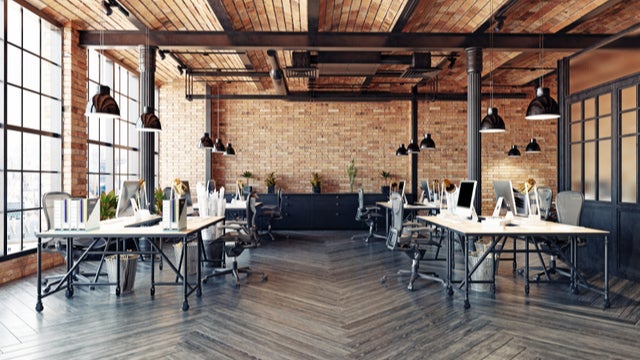 Powerful products for challenging environments
Reliable, safe & efficient power distribution
Homes, buildings and facilities across markets are becoming increasingly intelligent, automated, networked operations requiring power distribution systems with greater flexibility and communication capabilities. Standards are more complex and technical requirements more demanding. Ensure highly consistent, efficient and reliable power distribution with our expertly coordinated power distribution products and systems. When it comes to availability, ease of installation and fewer service calls, our industry-leading manufacturers offer technology you can trust. Whether in industry, infrastructure or buildings, our products and systems are engineered and manufactured to meet the most demanding conditions and offer maximum safety and efficiency.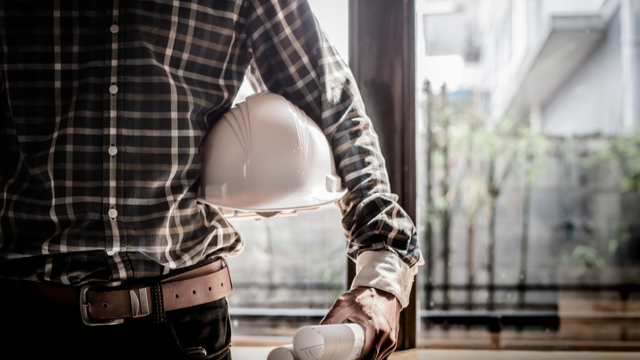 Expertise, services & solutions
Power up with our full suite of power distribution solutions
As power output and distribution specialists serving the residential, commercial, industrial and OEM sectors, we supply complete, tailored, future-proof solutions to satisfy a variety of power distribution requirements. Our experts deliver exceptional design innovation and comprehensive solutions with seamless integration. Offering distribution, pricing and design-build assistance, with the most efficient and cost-effective approach for your project. Keep power flowing to your energy projects with our selection of premier power distribution expertise, services and solutions.

Field services
Optimize performance and extend the lifespan of existing equipment with expertise and services from our Power Distribution Specialists. Our comprehensive field services support the entire asset life cycle of electrical distribution equipment and maximize efficiency while minimizing downtime, safety risks and costs. Our specialists diagnose problems, identify ways to improve performance and transform concepts into flexible, practical solutions to keep power systems safe, efficient, reliable and up-to-date. 

Our products
Our comprehensive power distribution and electrical installation technology portfolio covers every requirement – from switchboards and panels to meter centres and circuit breakers. Instantly shop products at one of our 26 branches across Western Canada using our online webshop or mobile app. Choose next-day pick-up or delivery for your next order.
Industry-leading experts
Future-proof designs and tender projects faster with distribution expertise. Bringing extensive industry experience and a hands-on, in-field approach, our Power Distribution Specialists ensure customers obtain the most efficient and cost-effective solutions for their electrical projects at every stage. From planning, design, estimating, procurement, scheduling and progression through to construction completion, they've managed every aspect of projects in the oil sands, oil and gas, petrochemical, heavy industrial, commercial and residential sectors.
Power distribution resources