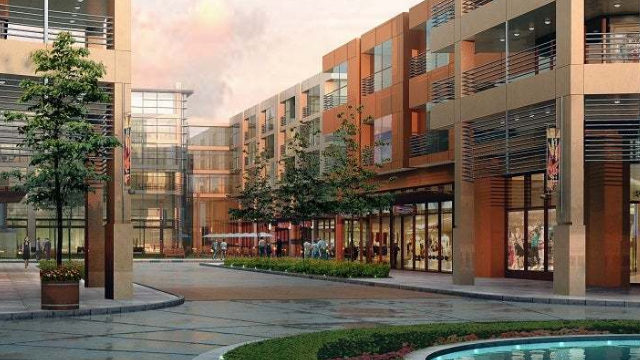 New construction & upgrades
Building and facility construction, modernization and maintenance solutions

Smart lighting is smart for business
LED lighting & controls
Deliver user-friendly, future-proofed environments with fixtures and controls featuring the newest technologies for added customization, adaptability and energy efficiency. We offer a variety of easy-to-install Wi-Fi enabled, CCT selectable, lumen selectable and voltage sensing fixtures. Plus, with changing code compliance and increasing focus on health and safety, a unique opportunity is growing for electrical experts who design, specify, and manage smart lighting systems. Our lighting controls can be used alone or as part of a bigger system.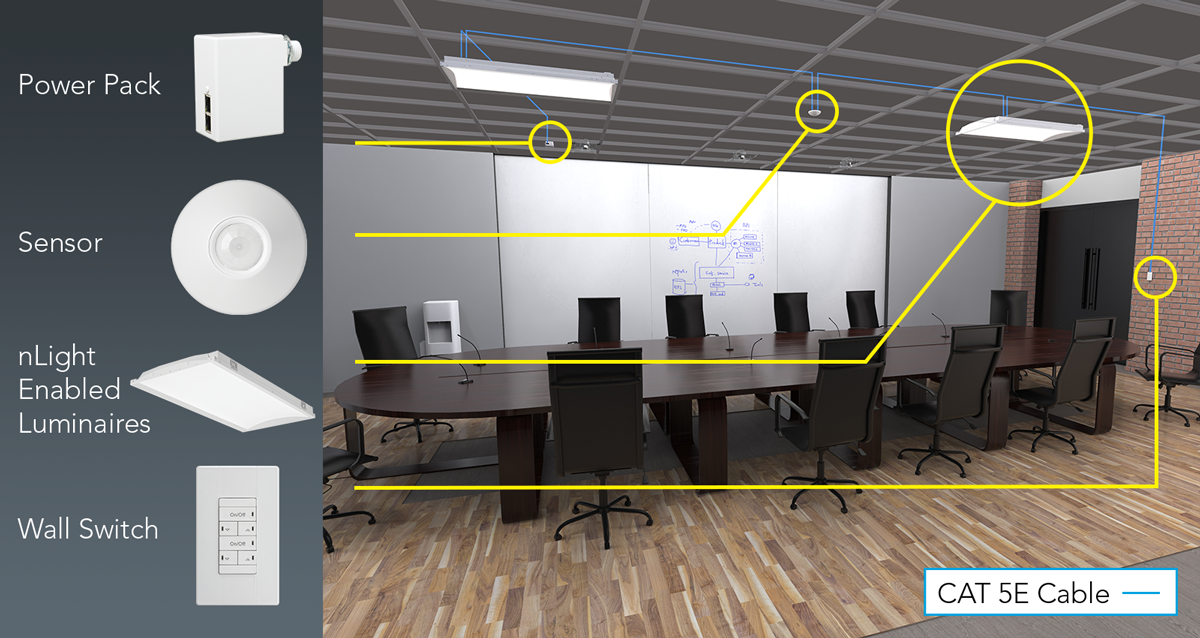 nLight wireless lighting controls
Digitally-enabled luminaires, sensors and networked lighting controls create a seamless, modern lighting experience while reducing energy costs, aiding in building code compliance and more. Designed as a one-room solution or to be networked, nLight makes installation and space reconfiguration easy while eliminating the challenges of on-site inter-operability.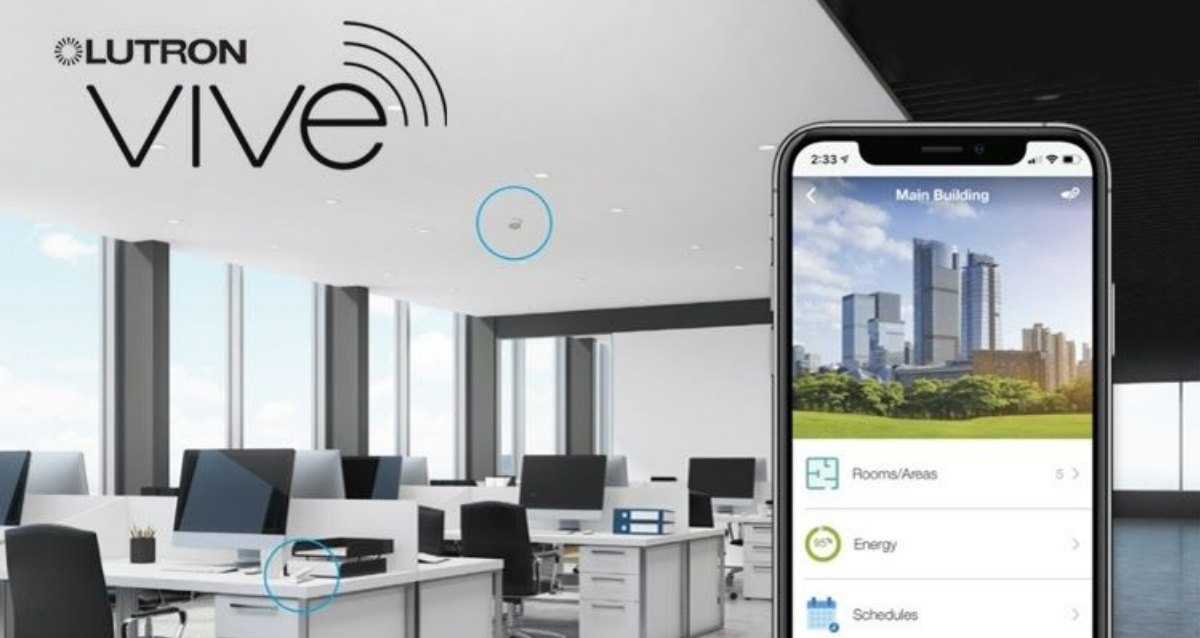 Simple, scalable wireless lighting control
Start with a single room and expand as budget and renovation plans allow. Vive offers energy savings, improved lighting performance and flexibility to grow control systems. A wireless system, Vive reduces installation times and labour costs while increasing lighting options.
Commercial LED lighting products

Power distribution
Ensure highly consistent, efficient and reliable power distribution with expertly coordinated power distribution products and systems from our Power Distribution Specialists. They help future-proof designs, optimize performance and extend equipment lifespans. With extensive industry experience and a hands-on, in-field approach, they ensure the most cost-effective and efficient solutions. From planning, design, estimating, procurement, scheduling and progression to completion, they manage every aspect of commercial projects.
Commercial power distribution products

EV charging
Versatile, modular and rugged, our selection of universal outdoor EV chargers allow charging of any standard electric vehicle in just 90 minutes or less. Open-source software and multiple mounting options make for easily customizable configurations to suit any size commercial application. Available set-ups include simple wall-mounted, pedestal or a combination.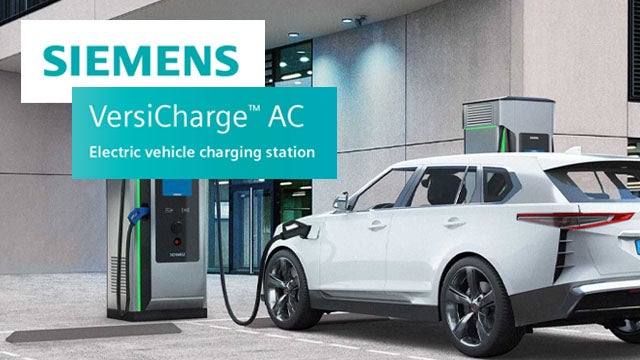 Siemens VersiCharge AC series
The Level 2 VersiCharge AC is perfect for commercial applications. It comes with an easy-to-use app, fast charging, open payment options, smart load management and monitoring, Open Charge Point Protocol (OCPP) networking and more. Easily integrates into any building management system while scalable parent-child configuration allows child units to be connected to local networks via Wi-Fi or Ethernet and to communicate with a parent unit, reducing investment and operational costs.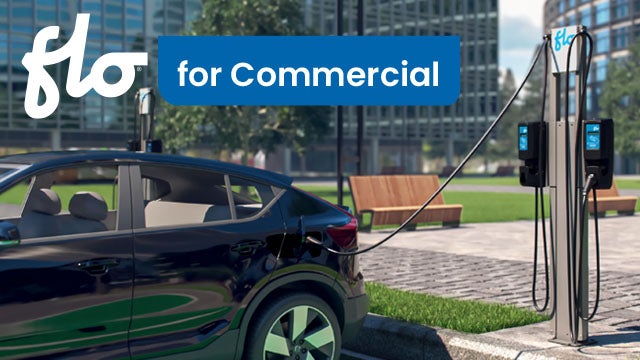 FLO EV charging
FLO EV chargers feature internal load management systems, can be configured to authorize access using the FLO mobile app or RFID card authentication, and deliver real-time updates and notifications to drivers. Utilizing G5 cellular connectivity, FLO chargers also offer remote management capabilities when using FLO's global management services. Sturdy construction ensures longer service life and greater operational reliability, even in the harshest environments.

Information Communications Technology
A leader in Information Communications Technology products, services and expertise for data networks and electrical power applications, our electrical and network solutions ensure smart, scalable and efficient connectivity. Our comprehensive cabling, physical infrastructure and specialist services simplify the design, installation and operation of evolving commercial networks to support modern technology demands.
Commercial product & services resources