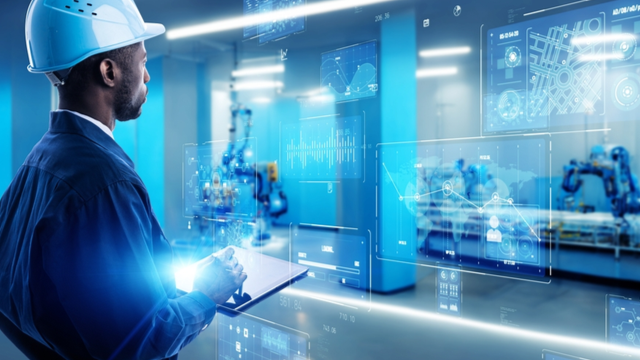 Streamline processes and get to market faster with industry-leading project management expertise
Gescan's Industrial Projects Team offers engineering, consulting, assessments, and more to take you from project conception to completion on time and within budget. Our specialists work with you to fully understand and solve your most complex industry-specific challenges. Take advantage of expert technical support, quick product sourcing and streamlined vendor management. Our Projects Management Team also works in collaboration with other internal Gescan specialist teams, such as Automation & Controls, Power Distribution and Information Communications Technology, to provide you with a complete and tailored solution.
Project management services
• Quotations & Tendering
         • Specifications & Design Assist
          • Engineered-To-Order (ETO)
          • MRO Contract Services
• Job Management 
         • Approval Drawings / Document Control
         • Control Integration
         • Logistics & Fixture Tracking
         • Project Reconciliations
The Gescan advantage
• Reduced time to market
• Product availability and quick sourcing from multiple suppliers
• Cross-sector expertise, engineering & technical support
• Streamlined vendor management
Optimize operations with tailored solutions from our Industrial Projects Management Team
Committed to exceeding expectations, discover how Gescan can design and implement a customized solution tailored to your needs. Our specialists ensure maximum productivity along with systems ease and efficiency for optimal operational performance throughout the lifetime of your assets.