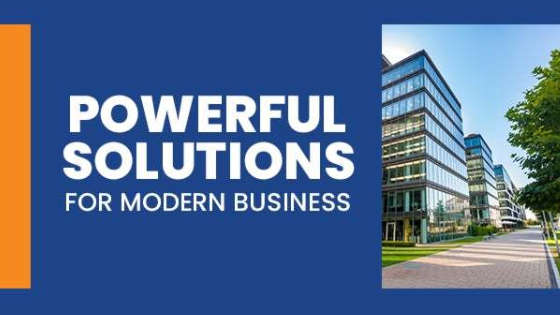 Project management. Innovative products. Expert services.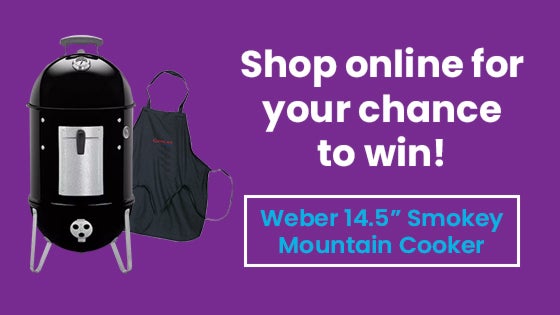 Upgrade your grilling, spend $100+ to enter.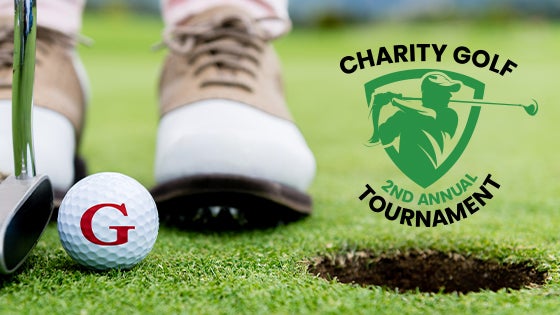 Support sick children and families in need.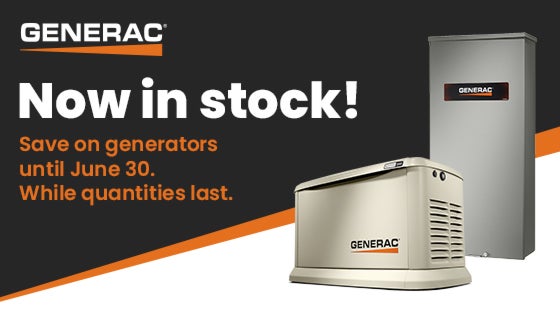 Shop Transfer Switches & Air Cooled Standbys.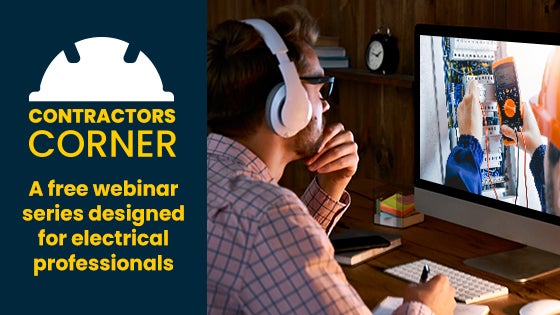 Learn from top-tier manufacturers and industry experts.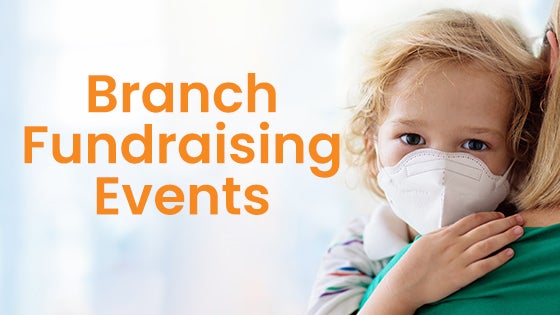 See events happening in your area.
Supplying the electrical professional for over 65 years.
Welcome to GESCAN
Division of Sonepar Canada Inc. With 28 branches from Victoria to Thunder Bay, we provide electrical contractors with the best quality service always for the commercial, residential and industrial markets.