Why shop online?
With over 275,000 sq. feet of inventory, we have what you need, when you need it. Our website, app, eQuotes and connected business tools are designed to meet modern job site needs. Visit us online to see if items are in stock, save frequent purchases in your cart, check prices in real-time and order for pick up or delivery.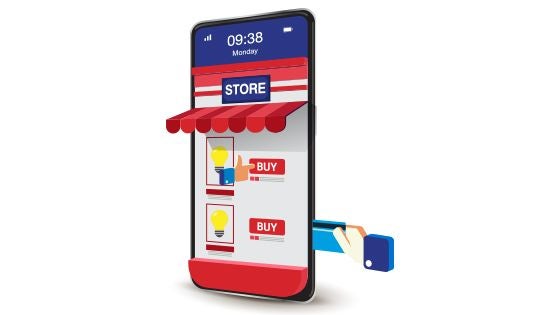 Check stock & prices
Instantly log in to your account on our app and scan the barcodes in-store or our flyer to see if items are in stock and your price.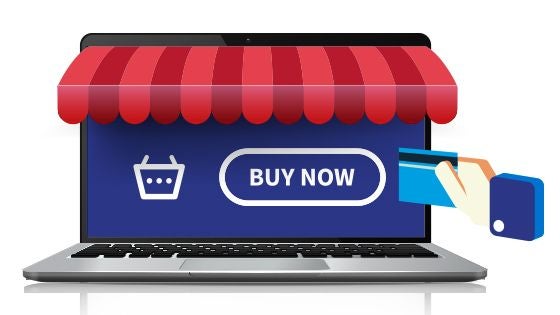 Skip the line with Express
Order from your office, home or job site. Choose delivery or pick up in-store using our Express Counters.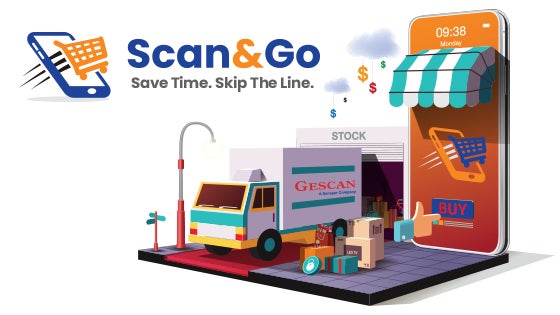 Quick self-checkout
Avoid the lines using Scan & Go self-checkout directly from the Gescan App on your smartphone.
We make online ordering easy
Quickly set up a contractor account
We appreciate how busy you are. Setting up a contractor account is quick and easy. Just text SETUP to 778-784-7772 or select "Online Account Setup" via our live chat to talk to one of our representatives today. Simply provide us with your name, email, phone and account number before accepting our terms of access. After resetting your password, you're done and ready to order. 
Connected eBusiness solutions
How much can you save annually?
Enter your information below to find out how much you can save by going digital with Gescan.