Your local experts
A leader in the distribution of electrical supplies and equipment, Gescan has a unique blend of products, services and partners to fulfill industry professionals' electrical distribution needs. We've strategically allied ourselves with world-class suppliers, technical experts and responsive sales teams to provide services to the residential, commercial and industrial automation and controls markets. With over 65 years of experience and 27 branches across British Columbia, Alberta, Saskatchewan, Manitoba and Ontario, we offer an improved customer experience in-store and online through our comprehensive webshop and App.  
Powered by difference
Customers and their goals are at the heart of what we do; we exist to serve and solve their problems. Our processes are designed to drive operational excellence and efficiency, while our people are approachable and work hard to get the job done right. We aim to be the electrical distributor of choice in the Residential, Commercial, and Industrial markets we serve by leveraging our strong global resource base, local expertise and family-oriented values to deliver superior customer service.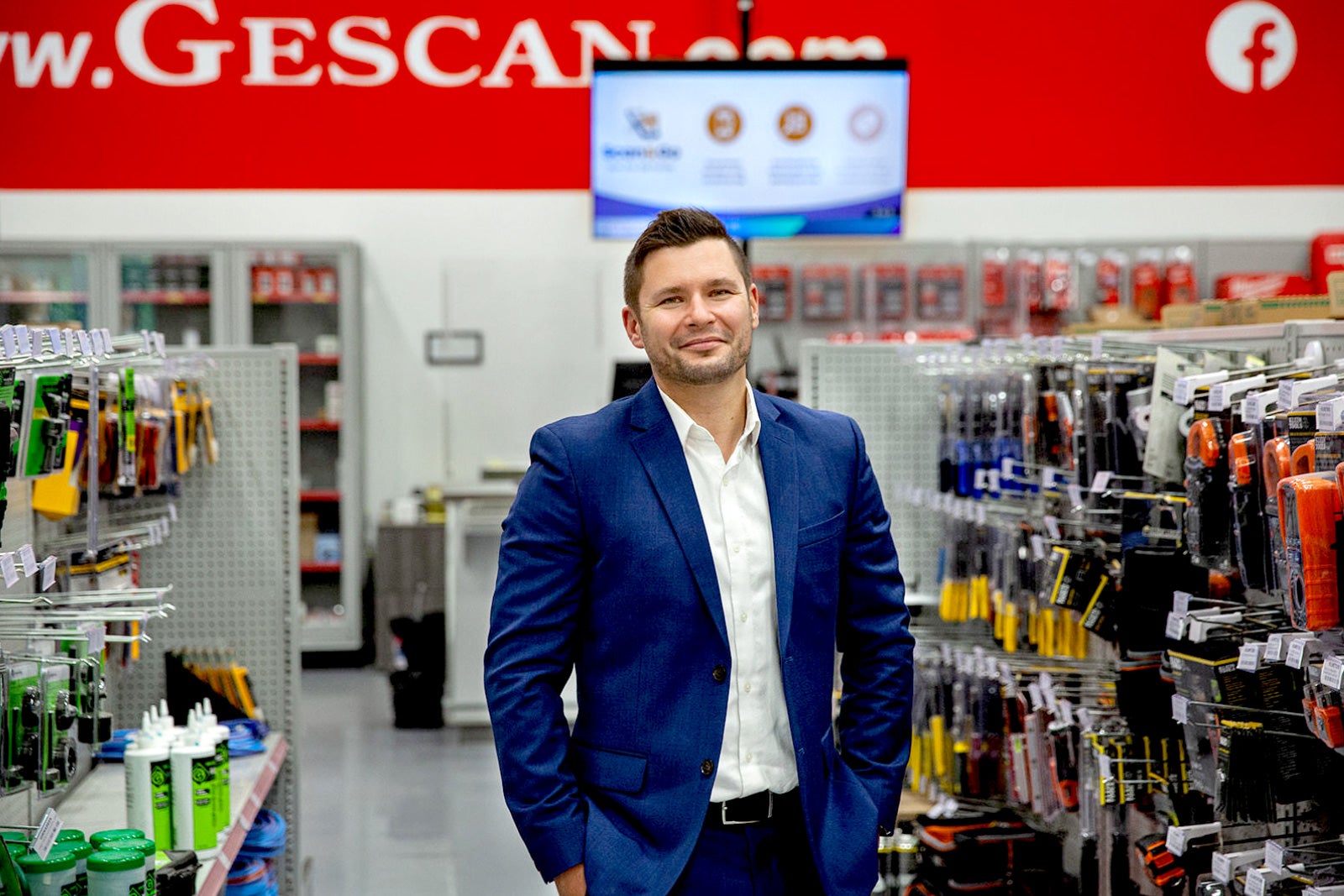 Our roots
Gescan started out as a division of Canadian General Electric Co. Ltd. (CGE) in the 1920's and was known as GE Supply Sales and Distribution. Later, this division was given the acronym Gescan for General Electric Supply Canada in 1975 and the name was used even after CGE sold the operations to BRE Electric in 1983, then subsequently to Sonepar in October 1989.
Delivering Excellence Using Our Strong Values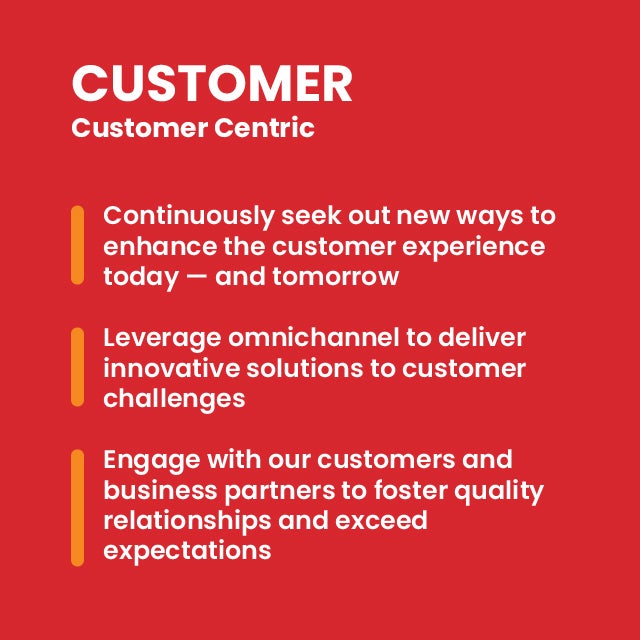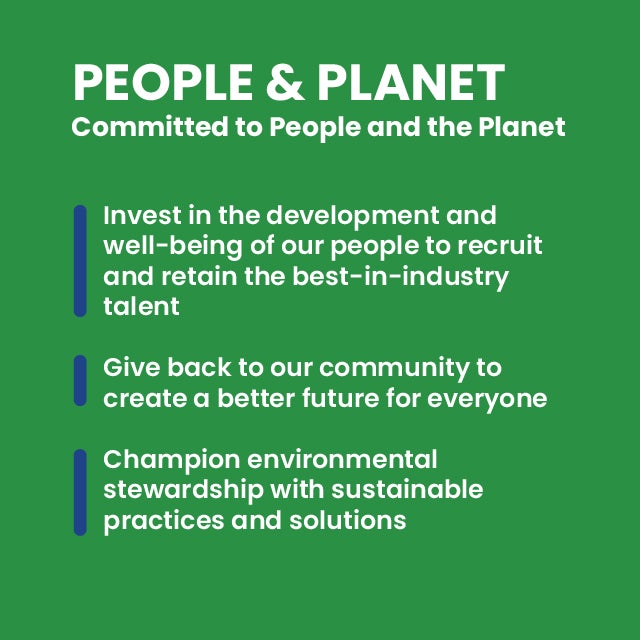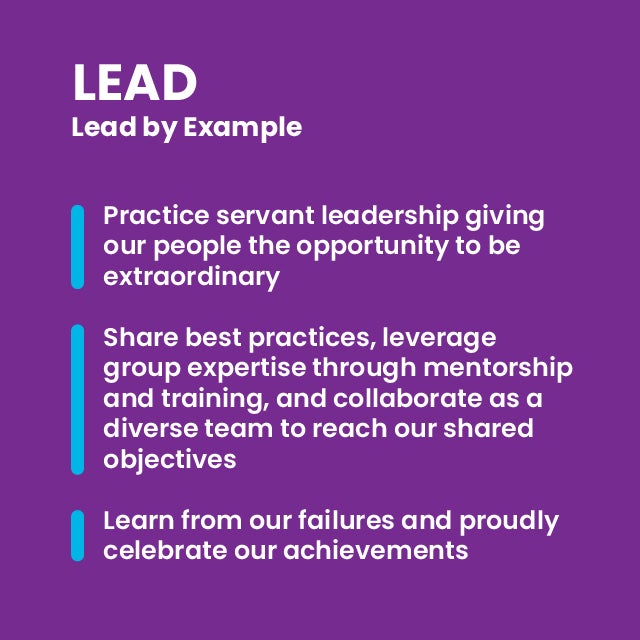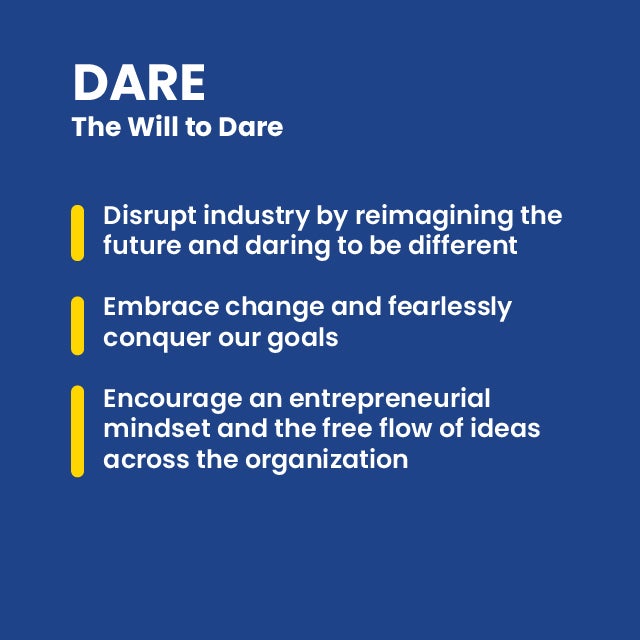 In-house expertise for managing projects of all sizes & complexity
Member associations