Clean energy today for a brighter tomorrow
Electricity is the clean energy of the future. As a member of the Sonepar family, we're committed to protecting the environment and our planet by accelerating the market adoption of clean energy solutions and net-zero emissions. Using our guiding principles, we work to ensure a sustainable future where families can live and grow.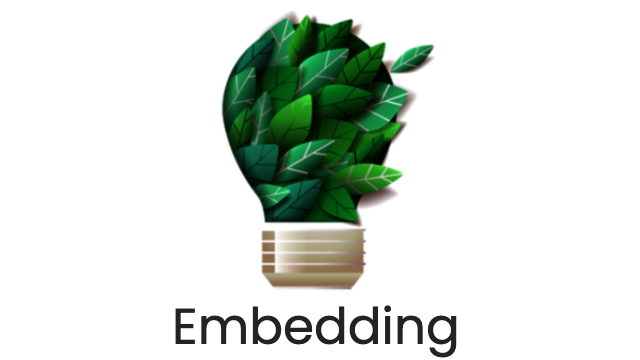 Our sustainability strategy into our corporate strategy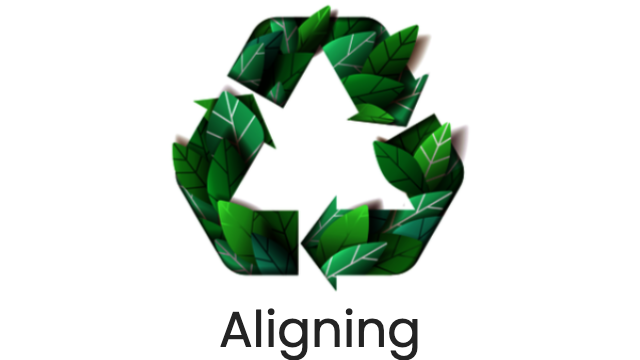 Our efforts with the UN's sustainable development goals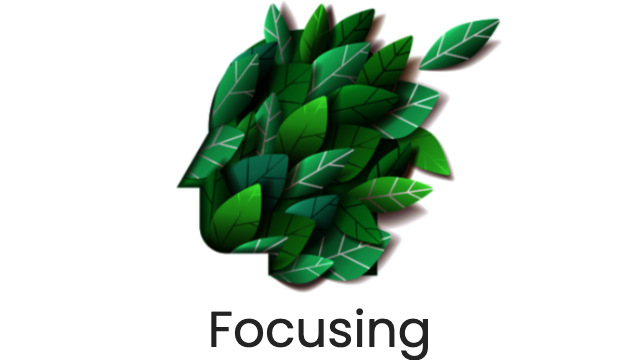 On behaviour change as well as achieving targets

Sustainability priorities
To stop global warming, we must at least achieve CO2 neutrality and significantly reduce emissions of other greenhouse-gas emissions. The latest IPCC report from the United Nations asserts that a rapid and abrupt reduction in these gases can quickly lead to a more sustainable climate and better air quality. Gescan strongly believes in leading by example and here's how we're doing it.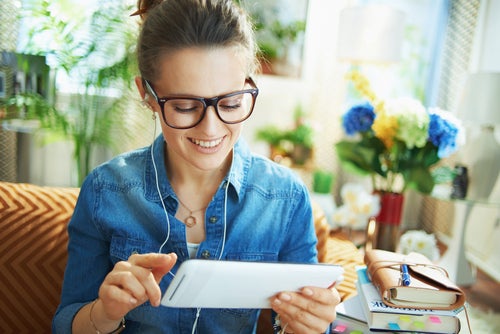 Creating a generation of 'clean first' advocates
Through education, collaboration and partnerships with our Energy Transition Academy: a worldwide e-learning program for all our associates designed to raise awareness of climate change, its impacts on our daily lives and how to take sustainable action. Discover our 10 Sustainable Commitments.
Getting our own house in order
By radically cutting down our own emissions and waste; we're working on reducing our carbon footprint to be in line with the Paris Agreements' target of 1.5 degrees. Discover what sustainable actions we're taking to get there.
Green offers for customers
Gescan prioritizes sustainable services and solutions. We nurture and champion innovation from our suppliers, encouraging them to develop green offers, and act as a bridge with customers to enhance adoption and create a better business ecosystem.
Career opportunities
Gescan is a family like no other offering an inclusive, encouraging and rewarding environment to grow your career, your way.
About us
Innovative thinking and a comprehensive e-commerce site and app have made us one of the top electrical distributors.