Hassle and Risk-Free Energy Audits
RECEIVE REBATES FOR LED UPDGRADES
Reduce project costs by up to 50% for LED Upgrades
Our lighting experts have experience selecting the right LED fixtures and compatible controls for provincial grant programs and have been performing energy audits in commercial and industrial spaces for over ten years.  
As a member of BC Hydro's Alliance of Energy Professionals, we help you take advantage of BC Hydro's incentives by collecting all the information you need for a successful application.
Our ROI analysis saves you time and helps you understand the upfront costs and payback periods when upgrading from traditional lighting technology to an eligible LED product through a one-to-one incentive swap.
See an ROI in under 2 years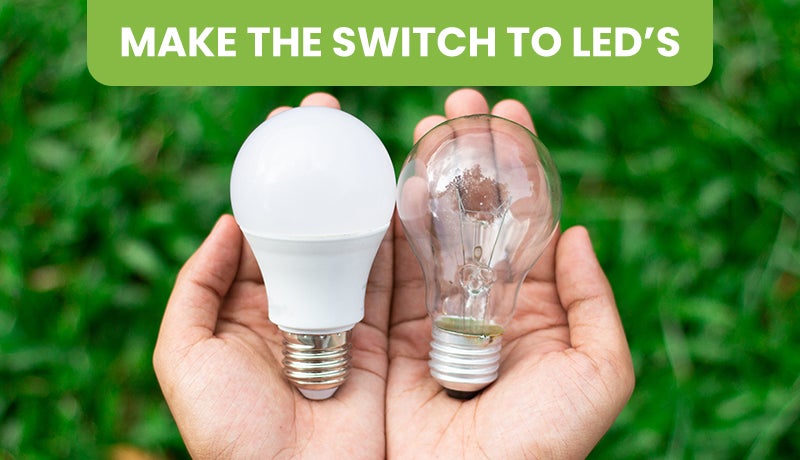 MOST ECO-FRIENDLY LIGHTING IN THE WORLD
Making the switch the LED's
Businesses that use us for their energy audits typically receive back up to 50% of projects costs and see an ROI in under 2 years. In some cases, the total savings could be greater than the cost of installing your new LED upgrade. No purchases are necessary, and a CO2 footprint analysis is also included.
Making a simple switch to LED's can reduce your energy consumption by 20-50% while lowering operating costs and producing less greenhouse gases.
In fact, we stock some of the most eco-friendly lighting in the world that contain non-toxic materials and are 100 per cent recyclable unlike incandescent and HID bulbs. 
Our Eco-friendly lighting partners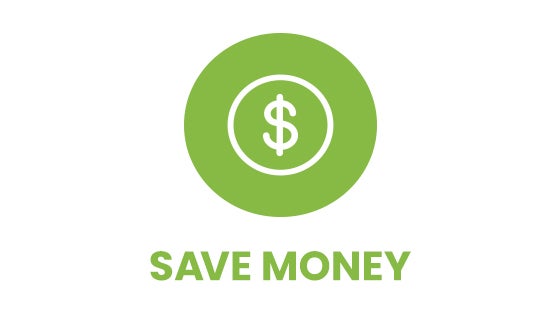 Save up to 50% on LED investment costs, reducing payback periods for up front investments with rebates from BC Hydro. Reduce consumption, save on energy costs, and increase your bottom line.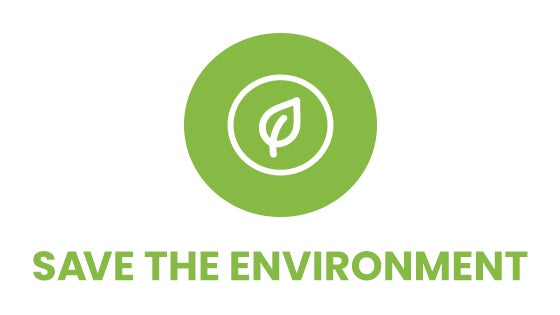 Reduce your CO2 footprint with some of the most eco-friendly LED's in the world. Our LED's contain non-toxic materials and are 100% recyclable, unlike other incandescent and HID bulbs.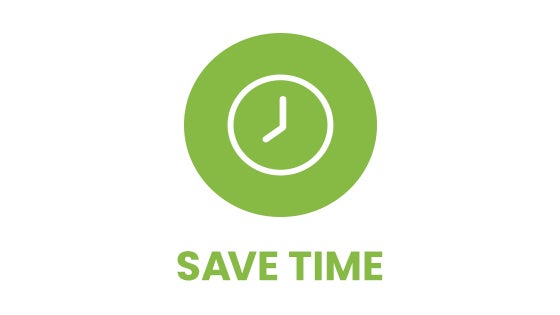 Our lighting experts have experience selecting the right LED fixtures for provincial grant programs.  Access our extensive BC-hydro approved inventory through our e-commerce site and mobile app.
Your time is valuable, let us do the legwork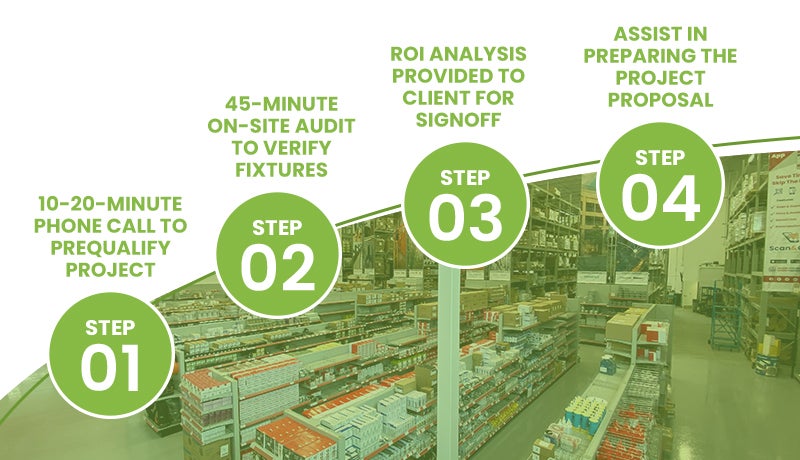 GET STARTED IN LESS THAN TWENTY MINUTES
What's the cost of waiting?
Seeing if you qualify takes less than twenty minutes and no commitment is needed. If you qualify, we will work with you to provide a one-page ROI Analysis giving you all the information you need to decide whether moving forward to apply for a BC Hydro rebate is right for you.
Switching to LED's can save you 20-50% more on your energy bill. Ask our lighting experts for our one-page ROI analysis to see your upfront costs, estimate the value of rebates and view your monthly energy and maintenance savings, and more.  
Have Questions? Ask our experts
Largest selection of Eco-friendly LEDs
With over 20,000 lighting fixtures in stock, we partner with our trusted suppliers to stock smart eco-friendly LED lighting solutions. From indoor and outdoor lighting fixtures to lamps, controls and replacement parts, everything we have available can be easily accessed through our comprehensive ecommerce website, mobile app, or in one of our 26 branches across Canada.