Automation & Controls
Products, services and expertise
Whether developing a new control system for a process skid, architecting a plant-wide control system or are in need of a specific component to optimize an existing control solution, Gescan is there every step of the way with industrial products, services and expertise to help you tackle your toughest industry challenges and achieve operational excellence.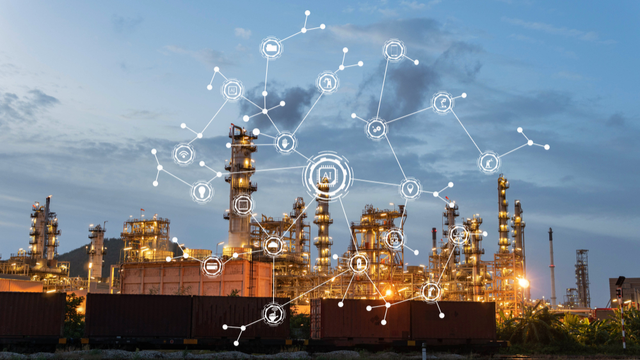 Why Gescan
Optimize operations with tailored solutions
Control, measure, streamline and power your industrial operations and projects. Our custom industrial automation solutions combine innovative products from premier technology providers with industry-leading services to help you get the most from your machines, equipment and technology investments. Our Automation Specialists ensure maximum productivity along with systems ease and efficiency for optimal operational performance throughout the lifetime of your assets.
Markets we serve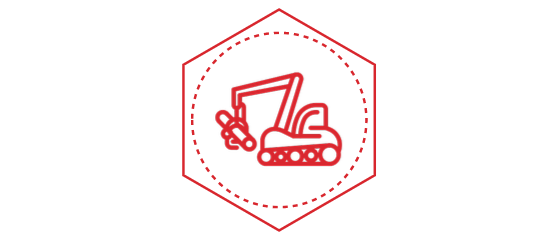 Forestry, Pulp & Paper
Improve production flexibility and efficiency while reducing costs, waste and process variability with solutions designed to optimize yield, monitor quality and more. Enhanced performance and reporting features help limit downtime and meet environmental regulations.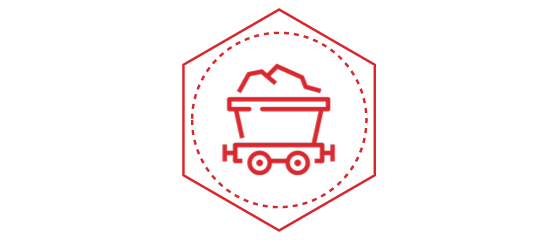 Mining, Minerals & Metals
Boost yield, safety and regulatory compliance while avoiding issues and reducing scrap with modernized legacy control and optimization systems. Our automated asset and condition monitoring solutions reliably collect, store and analyze data of assets from anywhere.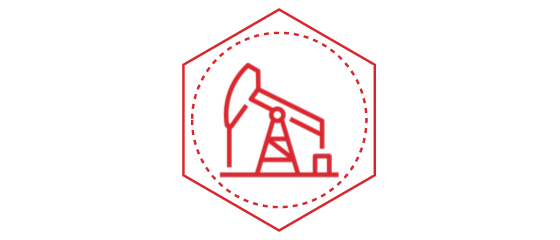 Oil & Gas
Reduce energy use, upgrade legacy systems and make better use of data to reduce risks and costs. From reservoir to gas processing, our software and solutions help you achieve regulatory compliance and improve overall profitability for sustainable operational excellence.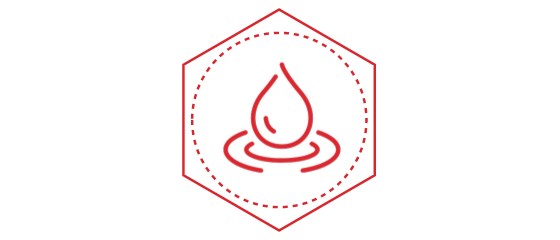 Water & Wastewater
Smarter control systems make for safer water. Perform with reliability and precision using our robust integrated process control, motor control, safety and information systems that help reduce costs and downtime while optimizing productivity, sustainability and regulatory compliance.

Product categories
As a leading distributor of automation, industrial processes and electrical products, Gescan offers a comprehensive range of technologically advanced products and solutions from the industry's most reputable suppliers. From controls and drives to automation and sensors, our automation and control products maximize machine performance and increase production agility while reducing consumption costs to meet today's complex and demanding global market conditions. 

Our solutions
With everything from sensors to cyber security to build out your control system, our combination of knowledge, technical resources, support services and product breadth allows us to provide complete and tailored Automation and Control solutions. We have over 30 years of experience with EMERSON (previously GEIP) products, HMI SCADA Software and Operator Interface products in a wide range of end-user and OEM applications. 

MEET OUR TEAM
Industry-leading experts
Gescan's Industrial Automation team offers automation engineering, consulting and assessments. Our specialists work with you to fully understand and solve your most complex industry-specific challenges and become more sustainable, agile, efficient and profitable with powerful and transformative custom automation and control solutions and technologies.