What better way to raise money for children than to whack a marshmallow?
The perfect way to support your local children's hospital while having a great time on the golf course, our annual Golfing for Good tournaments are full of fun and excitement, with a ton of on-course activities and prizes to be won. 
Our tournaments are not just about golf, they're about making a positive impact on the lives of sick children and their families. Working together to raise funds for Canada's Children's Hospital Foundations (CCHF), we can help change their future. 
Join us and CCHF for an unforgettable day of golf, giving, and fun – because every child deserves a childhood. We look fore-ward to seeing you on the green.
Register to play before July 1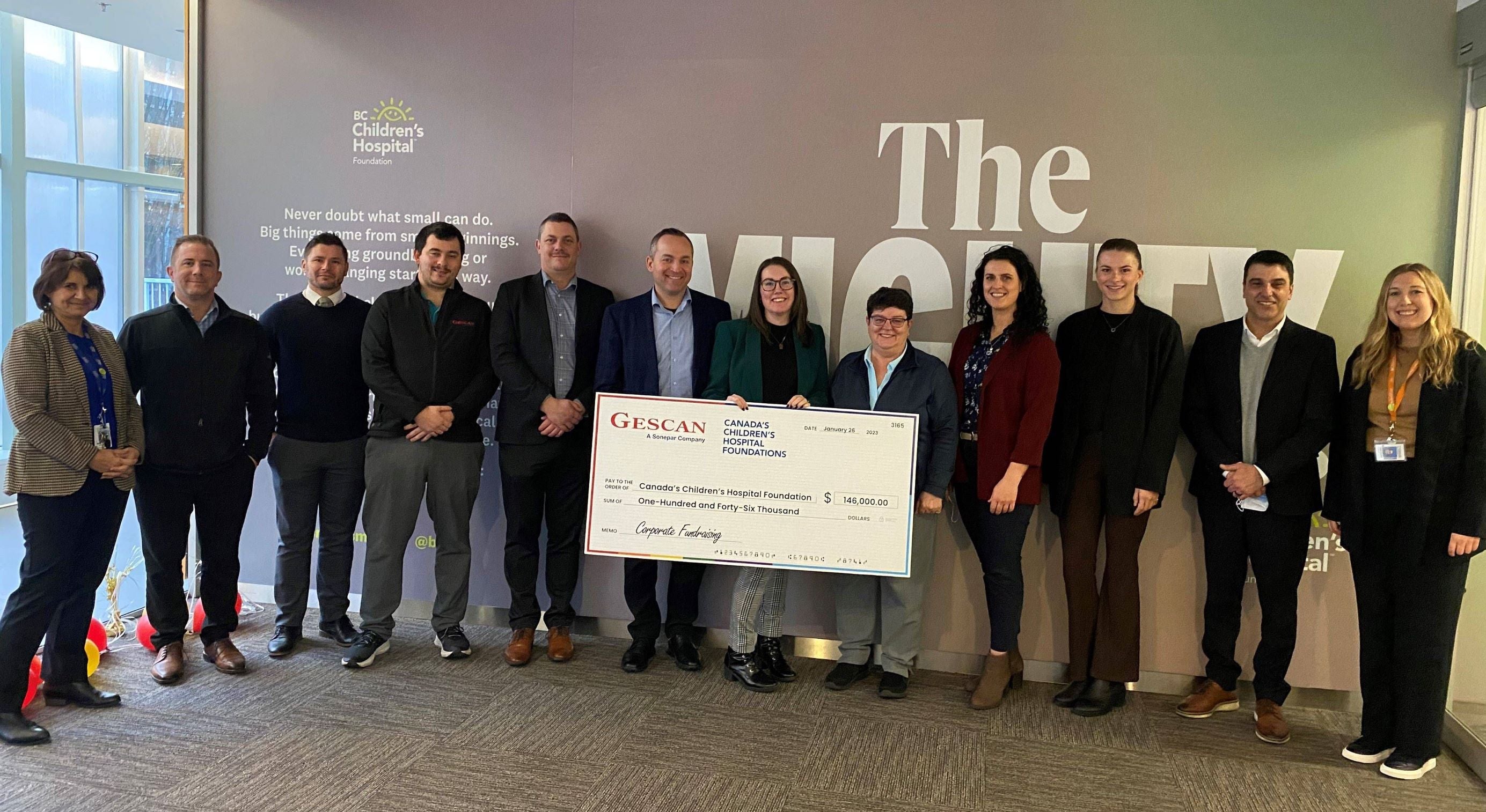 "The Gescan Golf Tournament is not only a super fun event but it also raises important funds for BC Children's Hospital. Community events like golf tournaments are helping transform care at BC Children's making diagnostics and treatments safer, faster, and more personalized for BC's sickest kids."
Jodi Young, BC Children's Hospital Foundation 

Become a sponsor
Our tournaments offer a range of sponsorship packages each designed to maximize your exposure leading up to and following the tournament. Download our sponsorship package for details.