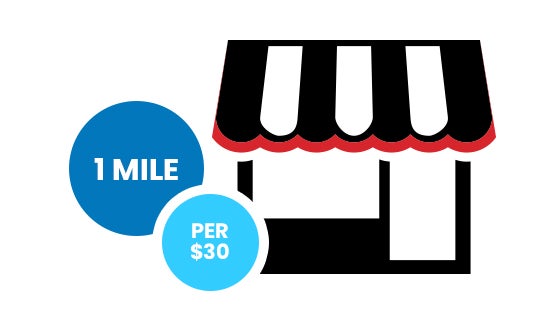 Visit our store
Earn 1 mile for every $30 spent when you pick up your order.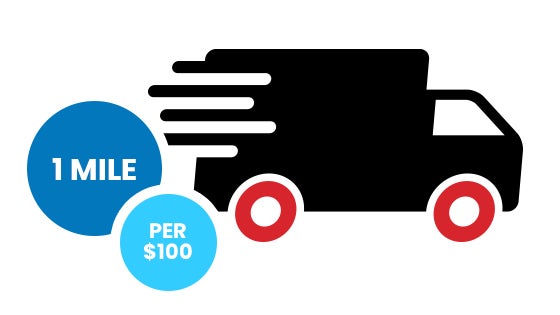 Get delivery
Earn 1 mile for every $100 spent when you choose delivery.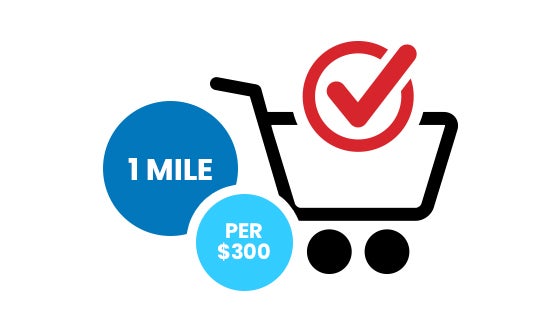 Order direct
Earn 1 mile for every $300 spent when you order directly from our manufacturers.
Enroll today
Getting started with Air Miles ® reward program for electricians is easy, and membership is free. Simply fill out our enrollment form and send it to your local sales representative or a Gescan associate to get started earning reward miles at over 100 sponsors today.  
Notes: AIR MILES Rewards are available to Contractor Account Customers only at this time. AIR MILES Rewards are awarded after full payment of an invoice is received. Purchase amount are net of tax and are not cumulative.

Once you make a transaction at Gescan. There will be a processing time lag of approximately 4-6 weeks before the reward miles will be posted into the Collector Account.

Negative reward miles will be issued on all returns in which reward miles were given on the original sales. If you are a Quebec Collector, you must be a member of CMEQ.

® ™ Trademarks of AIR MILES International Trading B.V Used under license by LoyaltyOne, Inc. and Sonepar Canada Inc.

All Rewards offered are subject to the Terms and Conditions of the Program and are subject to change and may be withdrawn without notice. Some restrictions apply. Collectors must pay taxes, fuel surcharges and other applicable charges and fees on air travel. Air Travel may be subject to minimum advance booking, minimum & maximum stay and availability from participating airlines. Tickets can be booked round trip, one-way or multi-city. Travel may originate from almost anywhere in the world, some restrictions may apply. Number of reward miles required to be redeemed is subject to verification at time of booking. Required number of reward miles for entire travel under our Regular Flight Program is determined by the outbound departure date. Additional flight options may be available to Collectors for additional reward miles. A booking fee will apply on all redemption and cash tickets. Handling fees may also apply.