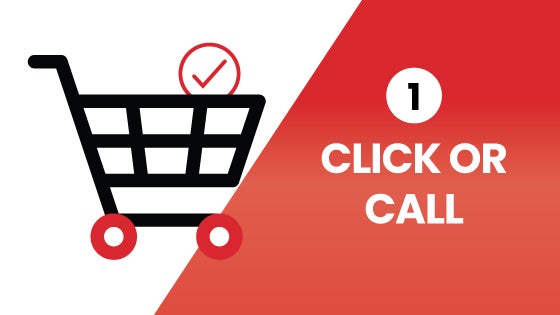 Add items to your cart at gescan.com
Make sure to place your order 2 hours before the branch closing time for it to qualify for same day pick up. Orders placed after branch hours will be available for pick by 7:30am the following business day. In-store pick up times will vary and are subject to the quantity of items in the order and the terms of each order as disclosed during checkout.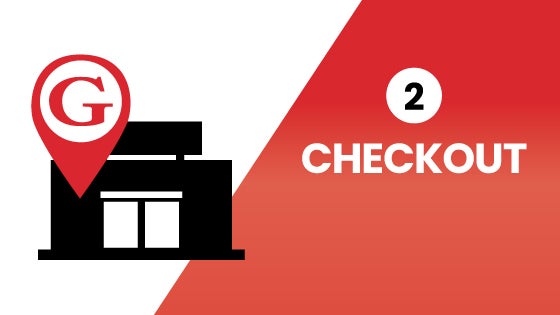 Select the 'pick up,' method at checkout.
When your order is placed, you'll receive an email with your order number and details. The branch will contact you once your order is ready. 
Pick up your order at the Express Counter.
Come to the Express Counter in our branch to pick up your order. Don't forget to bring the email with your confirmation number and a government issued ID!
You may also be wondering...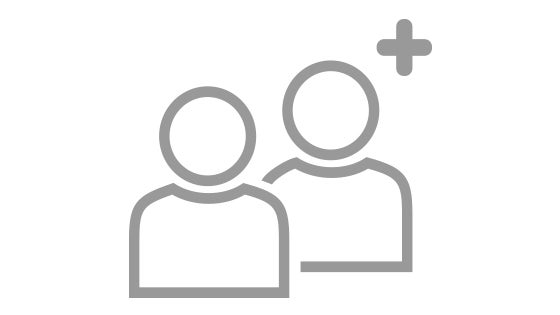 If someone else can pick up my order?
You betchya! Just make sure they bring the email with your confirmation number and that they have a government issued ID.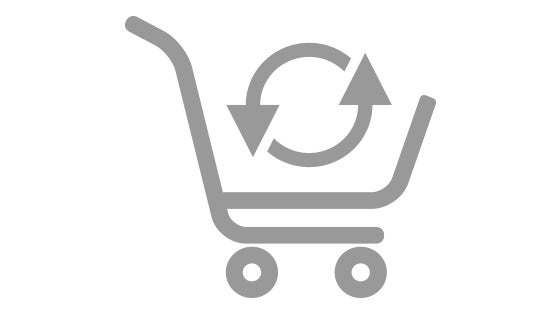 Can I modify my order after I place it?
Unfortunately, no. But you could place another order for the extra item!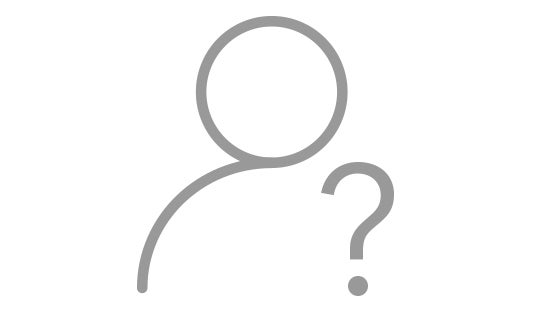 Do I need to have an account to use this service?
Nope! You can place your order as a guest. All we need is your billing information.