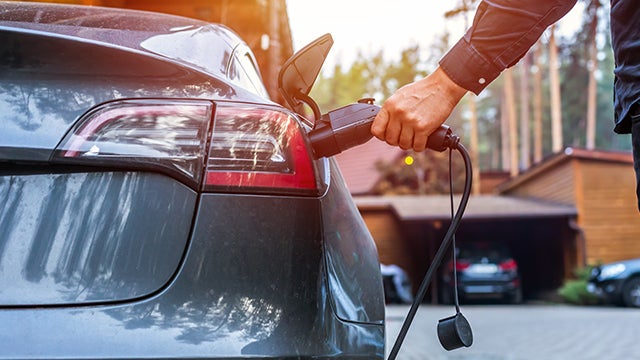 Reliable, efficient EV charging solutions and support
Power up your EV charging installations with Gescan, your trusted partner for exceptional and reliable sustainable solutions. Unlock new opportunities and stay ahead in the rapidly growing EV market with our comprehensive range of residential, commercial and fleet charging stations. Backed by industry-leading providers, our products ensure superior performance for your EV projects, offering fast charging times, secure payments and automated billing for customer convenience. Trust our EV experts to help you select the ideal EV charging solution for your project.
Level 2
Residential
Empower homes with efficient charging 
Designed to meet the unique needs of homeowners, our products combine cutting-edge technology, safety features and ease of installation to ensure customers can conveniently charge their EVs at home — partner with us to provide reliable and efficient residential EV charging installations that exceed customer expectations. 
Level 2 & 3
Commercial
Meet business charging infrastructure demands 
Gescan offers a range of high-demand EV chargers for fast, reliable charging in businesses, public spaces and workplaces. Our scalable, future-proof solutions are designed to withstand heavy usage, enabling exceptional EV charging that promotes sustainability and business growth. 
Level 3 (DC Fast Charging)
Fleet
Optimize efficiency for electric fleets
EV fleets require efficient charging infrastructure to maintain productivity and maximize uptime. Our solutions are specifically designed for the unique demands of fleet operators. Our robust and scalable charging stations ensure reliable and fast charging for large fleets to keep vehicles on the road and operations running smoothly.
Why choose Gescan for your EV charging installations?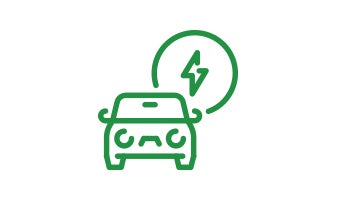 Extensive Product Selection
We offer a comprehensive range of EV charging products from leading manufacturers. Choose from a wide variety of residential, commercial and fleet charging solutions to meet your client's specific requirements.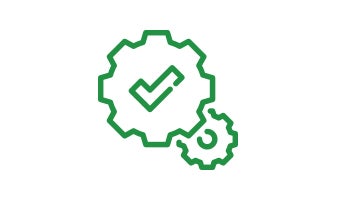 Technical Expertise
You need a partner who understands the technical aspects of EV charging installations. Our team of experts is well-versed in the latest industry standards, best practices and safety guidelines. Count on us to provide you with knowledge and support to deliver successful installations.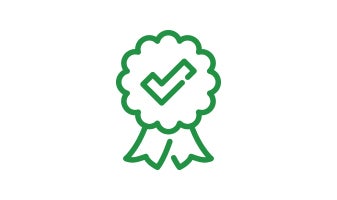 Reliable Quality
We prioritize quality and reliability in all our products. Our EV chargers are built to the highest industry standards, ensuring durability and performance. With Gescan, you can trust that you're delivering top-quality installations to your customers.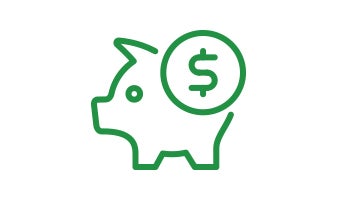 Rebate Assistance
With our expertise and guidance, securing grants and streamlining the application process is hassle-free. Trust our specialists to assist you in understanding requirements, maximizing rebates and determining the ideal EV charging solution for your projects.