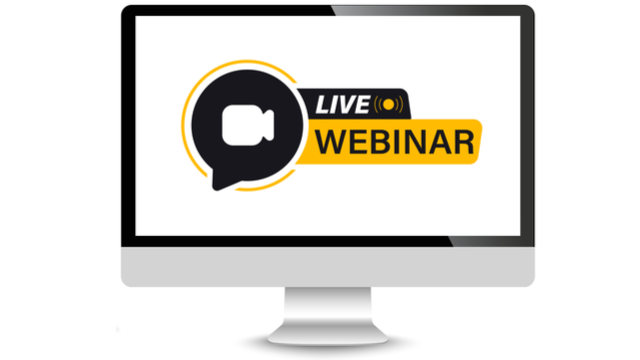 Welcome to Contractors Corner
We've partnered with top-tier manufacturers and industry experts to keep you informed on the latest advancements in technology, new product and training opportunities, electrical business solutions and much more.
Join us as we dive into cutting-edge innovations:
Exploring FLO's EV Charging Solutions - Join us for an insightful webinar with Oliver Gardner, a Channel Sales Representative from FLO, Canada's top EV Charging Manufacturer and network operator. Discover FLO's advanced charging solutions for residential and commercial use, learn about rebate programs and find out how FLO and Gescan can help your customers save this autumn.
Mastering Brilliance with Liteline's Cutting Edge Solutions - Discover the forefront of lighting innovation in our upcoming webinar hosted by Paul Wybrow, live from Liteline's advanced training facility in Richmond Hill, ON. We'll discuss why not all LED downlights are created equally and how these innovative products are setting new standards in the lighting industry.